Stretch with Sayoko - Simonson Technique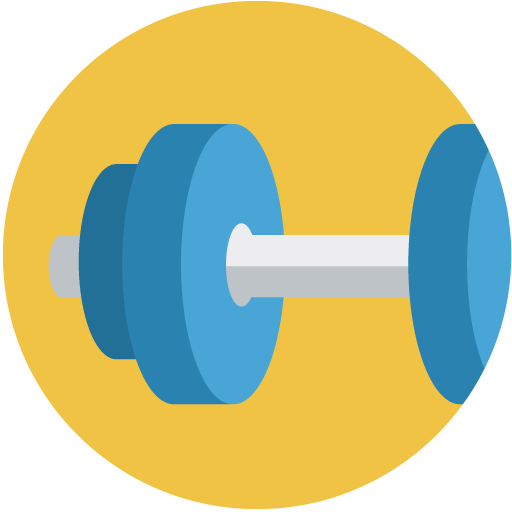 Workout
Stretch out from the top of your head to tips of your toes!
In this lesson, you will strech your body from your head down through your spine, pelvis, legs and toes.You will repeat the same movement more than one time and start to feel your body is getting more flexible and soft. This technique is a gentle on your joints, and most anyone can do it. Simonson Technique is for people who do not have chance to move their body regularly so are inflexible and have muscle tightness.

I will make lessons for YOU each time. You do not need to worry about your ability and condition.

Ideally you will have floor space equal to an imaginary circle the diameter of which is your fully outsretched arms.
Lessons offered by this tutor