Pilates with Sayoko - Full Body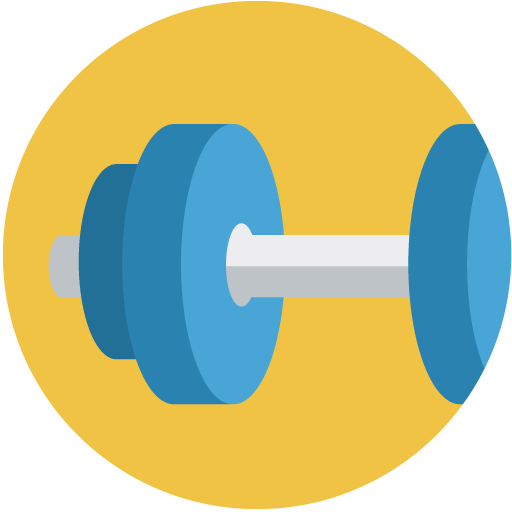 Workout
Let's make a balanced body together!
In this lesson, you will strengthen your core, which is important but not easy to do. Developimg your core will support excellent posture and your overall feeling of fittness. Pilates is gentle on joints and good for people who have lower back or knee pain or discomfort.

I will make lessons for YOU each time based on your individual ability and physical condition.

It would be great if you have a yoga mat available for your lessons. But if you don't, just let me know. Ideally you will have sufficient floor space to lie down, and fully extend your legs and outstretch your arms.

I look forward to working out with you soon!





Lessons offered by this tutor
Feedback from students
毎回朝にレッスンを受けさせていただいています。簡単そうに見える動きでも、実際やるとちゃんと効いている実感があります。これからも続けていきたいです。