Pilates with Sayoko - Abdominal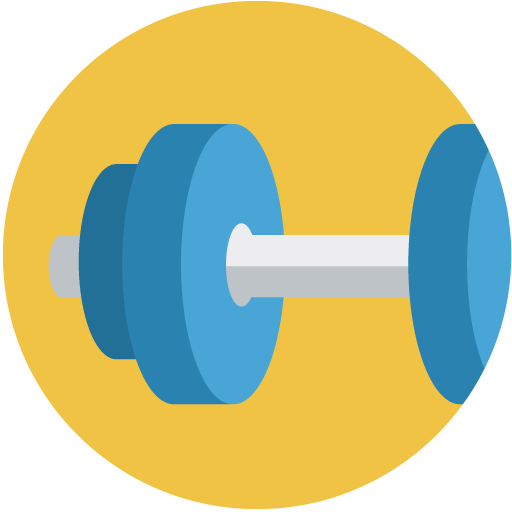 Workout
Shape and firm up your tummy Pilates.
In this lesson, you will strengthen your abdominal muscles, including your core. The abdominals are comprised of an upper and lower layer. My lessons will help you shape the outside muscles, and strengthen the core muscles beneath them.
I will make lessons for YOU each time based on your individual ability and physical condition.
It would be great if you have a yoga mat available for your lessons. But if you don't, just let me know. Ideally you will have sufficient floor space to lie down, and fully extend your legs and outstretch your arms.
I look forward to working out with you soon!
Lessons offered by this tutor
Feedback from students
リクエストした内容をフレキシブルで、最大限に無駄なくレッスンしてもらえて満足です!