Perfect Balance Yoga - Flow 1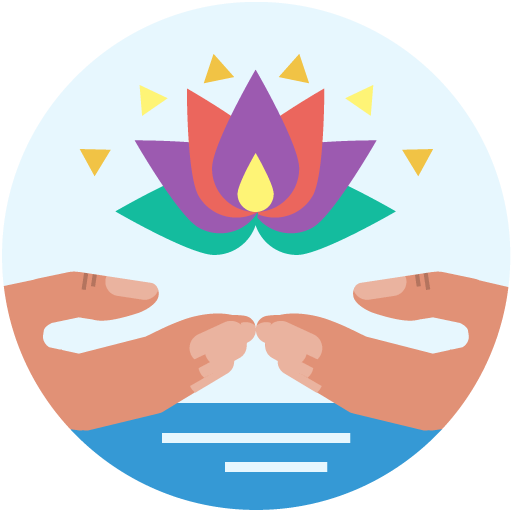 Yoga & Meditation
A 'Perfectly Balanced' Yoga Flow for people of all levels to enjoy! De-stress your mind, calm your heart and balance your body though a series of stretches, strength exercises, mobility drills and breath work.
Learn and follow along with a carefully structured and refined series of flowing yoga exercises which I have used with many of the athletes I have worked with over the past 8 years.
The series can be customised to people of ALL abilities - whether it is your first time trying yoga, or whether you are a professional athlete coming from a different sport and looking to balance out your training.
Where there is Yang (Hard Energy) there must be Yin (Soft Energy) or the body will constantly be out of balance.
ありがとうございます!
Lessons offered by this tutor
Feedback from students
Thank you.The class was enjoyable and useful for me.

オンラインのヨガレッスンは初めてでした。指示は分かりやすく、お手本を見てから実際に自分がフローをしていくので、分かり易かったです。私には合っているレッスンスタイルだと思いました。イギリス英語のリスニング練習にもなったので、お得なレッスンだったと思います!カメラの位置を適宜直して、フローに重要なポイントはよく見えるようにして下さっていましたので、レッスンに慣れて、流れを覚えれば、心から楽しめるレッスンだと思います。

It was the first lesson with him to practice yoga tonight. It was also the first time to practice yoga with a male yoga teacher. At first I was very afraid of not being able to understand what the teacher said in English, but I almost understood what he said. If you are not good at speaking and listening to English, don't worry. In front of the camera, he would demostrate what you can move. I think that he is an energetic and considerate teacher.