Plant-Based (Vegan) Diet Basics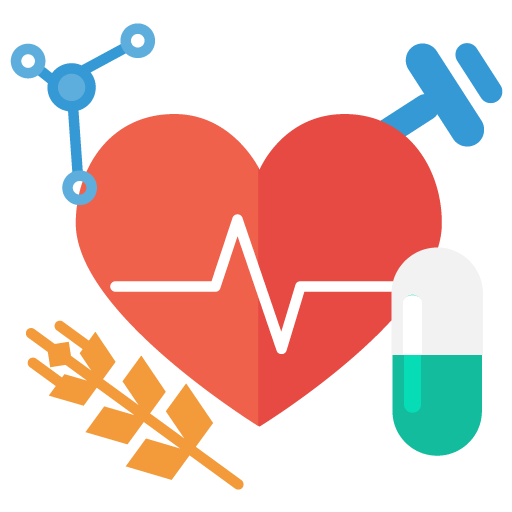 Diet & Nutrition
As a highly qualified Personal Trainer, Nutrition Consultant and vegan for over 10 years, I will use my knowledge and experience to provide you with all you need to change your health for the better!
I am a highly qualified personal trainer and nutrition consultant to many people and have discovered through my 10 year+ experience as a vegan athlete how to make this diet work to improve your health, wellbeing, longevity and sporting performance!

I am now offering an introductory lesson to give you EVERYTHING you could need to embark on a successful vegan diet, which will leave you feeling stronger, healthier and full of vitality!

The lesson will be tailored to suit your individual needs and preferences, and through the information I will take over the 1 hour lesson, I will type up PERSONALISED sheets for you to aid you on your journey to better health.

Remember -

"It is health that is true wealth, and not pieces of gold or silver"
Lessons offered by this tutor