High Intensity Interval Training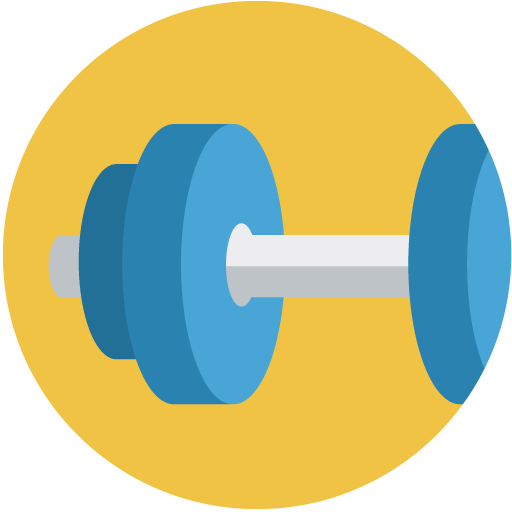 Workout
Want to tone up and burn fat in just 15 minutes? Let a highly qualified trainer take you through a simple but highly effective workout which you can do without the need for equipment!
Burn fat, tone up and get fit with a highly qualified trainer from the UK!

I will take you through a short but high intensity 15 minute workout designed to work towards your health and fitness goals.

With over 8 years in the training industry working privately with people and athletes from all walks of life, I can take you through a simple workout which will leave you feeling thoroughly worked, and yet only taking up 15 minutes of your time!

These workouts can be performed with or without equipment.


Lessons offered by this tutor
Feedback from students
高強度インターバルトレーニングとなっていますが、リクエストすればかなり柔軟に対応していただけます。私は腰が痛かったのでかなり軽い運動にしてもらいました。ちょうどいいくらいで身体を動かして、身体も気持ちも軽くなりました。

David was fantastic as always. Very professional and experienced. He answers all my questions and encourages me. David is good at making students feel comfortable and relaxed to work out on camera.

I told him that I have back pain, he let me know some stretchings that I can easily follow. Also workout itself was pretty good. Recommended!

次のレッスンも控えているにも関わらず、時間過ぎまで丁寧に指導下さいました。毎回ありがとうございます。感謝です!

素晴らしいの一言です。運動不足でエクササイズの先生を探しておりました。丁寧で分かりやすく、大変うれしく思います。たった15分で汗だくでした。大変ありがとうございました。