Relaxed Conversation *Lite* (Detailed Skype Notes)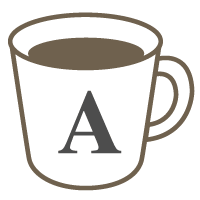 English

Good for beginners

Speaking
General Discussion
English conversation and discussion
*This lesson includes detailed notes on Skype, with pronunciation notes and corrections. This lesson does not include Cafetalk feedback (no lesson review on Cafetalk).

Simple topics and casual conversation, or anything you would like to discuss.

Thank you for taking a look at this lesson; I hope you'll enjoy it!
Lessons offered by this tutor
Feedback from students
高校一年生です。五月から半年以上イビさん続けていますが、私の成長に合わせて、イビさんが話すスピードを変えてくださっているので何度受けてもとても勉強になります。

レッスン終了後「また受けてもいい?」と言ってとても楽しかったようです!またよろしくお願いします!!

とても楽しかったです! またよろしくお願いします!

I always feel motivated when I take her lessons. She carefully listens to my saying, and correct it when I make mistakes, so her lessons are always educational.