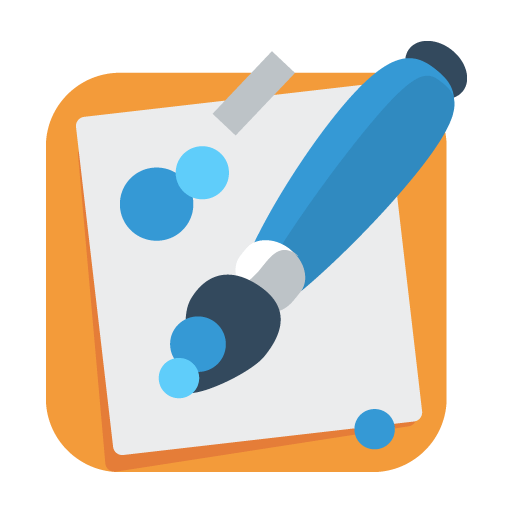 Drawing And Painting
Drawing class for beginners! Learn to draw anything, like portraits, cartoons or landscapes!
In this lesson for beginners, we learn the basics of drawing by looking at pictures of whatever you're interested in; they could be cartoons, celebrity photos or anything else you'd like to learn to draw. From there, we would go over some techniques, such as how to keep things in proportion and how to capture likeness of whatever you're trying to draw.
You can use paper and pencil and show me your work through your webcam, or you can use a graphics tablet and image editing software (like Photoshop or GIMP) to create artwork in class.
Lessons offered by this tutor