Travelling to South America...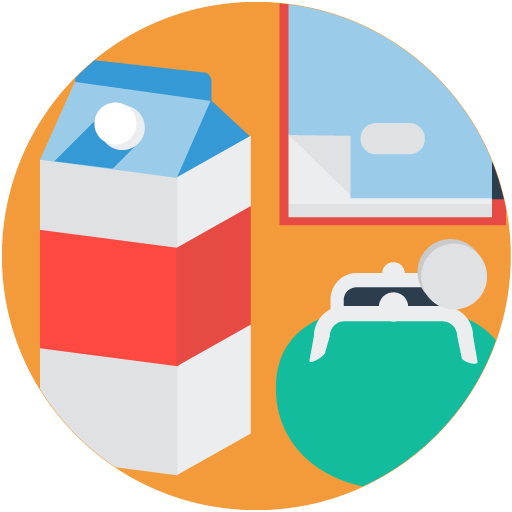 Lifestyle
Let me be your virtual guide discovering the beautiful South America...
こんにちは, Hello guys, Hola!
Have you ever thought of visiting South America?...Let's dream about it and make it happen!
I am your virtual guide!.
As you may know, I am from Uruguay and while I was working on the cruise ship, I had the blessing to visit most of the countries in South America...my neighbors. All of them are unique and gorgeous :)
At this lesson, I am going to help you plan the trip of your dreams, giving you suggestions, tips and talking about the beautiful countries that this continent has to offer.


I can't wait to meet you all!

"I haven't been everywhere, but it's on my list"
Lessons offered by this tutor
Feedback from students
Thank you so much for the link! Wow he is amezig !