Milan and Lago di Como, Italy.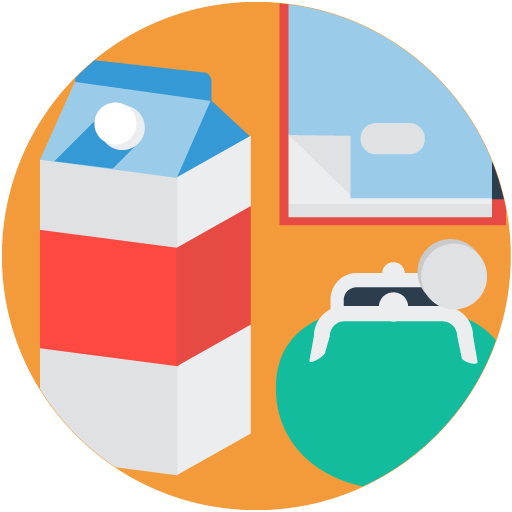 Lifestyle
If you are planning a holiday or short visit to Milan and Lago di Como, lets talk about it!
Hello everyone! こんにちは Ciao a tutti!
Planning a holiday in the north of Italy?...I would be more than happy to help you out!
As you see on my profile, I live on the shore of Lago di Como,
which it's very close to Milan.
Lets talk and plan your vacation in Milan and the lake, while drinking a cuppa!
I am looking forward to meeting you all!
In this lesson we can speak Spanish or English, as you prefer.
Lessons offered by this tutor