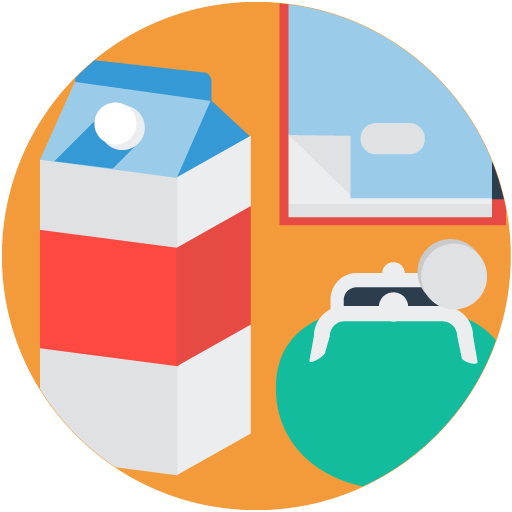 Lifestyle
I want to make memories all over the world! Travel tips, experiences and everything in between to feel ourselves citizens of the world.
Hello guys! こんにちは,


I would love to advice you and give you recommendations to travel the world and at the same time, share my travelling and working abroad experience, before I moved to Italy, that has changed my life forever.
I can't wait to meet you all!
In this lesson we can speak Spanish or English, as you prefer.
Lessons offered by this tutor
Feedback from students
I really enjoyed taking your lesson. Thank you very much.