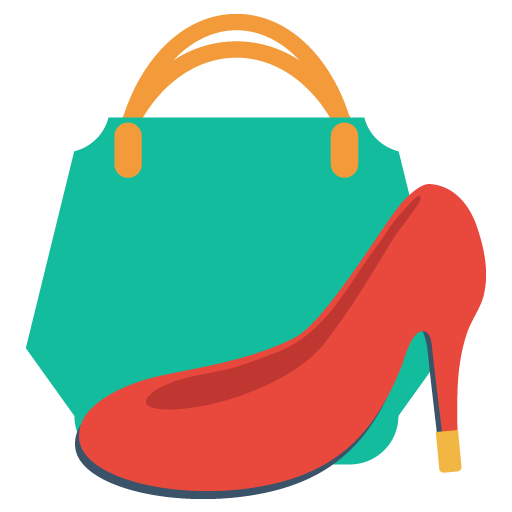 Fashion
New to kimono? You will get dressed in kimono at the end of the lesson!
*Trial lesson is available:
First Kimono Q&A
.
"I have kimono but don't know how to wear this.
Do I need to spend months or years to learn it?"
No, you will know it by the end of this lesson.
What you need to do to make you look nice in kimono is getting used to wear kimono.

I want you to know that wearing kimono is not difficult. So the lesson
focuses on the minimal (most important, in other words) points that you need to know
to wear kimono.
Did you get struggled with tying shoelaces in your childhood? What did you do to solve it? You must have practiced tying again and again. Once you learnt it, you probably started seeking your own style and trying different knots.
Kimono is the same!

Let's get experience of wearing kimono by yourself now!
Once you learn how to wear kimono during the lesson, all you need is practise to get used to it. Then you will enjoy kimono as you do western clothes.


Language:
English or Japanese

Lesson Flow:
Explaining what is covered in lesson
  ↓
Checking the itmes you prepared
  ↓
Putting on kimono along with my demonstration
  ↓
Giving feedback and tips for you to get better kimono style

Items you need (Mandatory

)
● Kimono
● Juban
● Hanhaba-Obi (same as yukata-obi)
● 3 Koshi-himo (cords)
Items(Optional)
● Erishin
● Obi-ita
● 2 Clips
Lessons offered by this tutor
Feedback from students
日本に住んでいる外国人です。友達に夏祭りに誘われて、5年前に買った浴衣を久しぶりに着たかったが、当時は留学生で、寮のおばさんに手伝ってもらったが、今回は一人で着なければならなくて、何度もYoutubeで着方の動画を見ても、よくわからなかったです。Miho J先生がすごく丁寧にstep by stepで説明していただいき、そして飾り物のアイディアもたくさん下さったので、楽しく浴衣を着ることができて、すごく嬉しかったです!

I'm so glad that I took this lesson before attending the matsuri last weekend. I took the 1 hours so we had enough time to practice the steps of putting on the yukata itself 3 times and the obi twice. She answered all my questions and corrected my mistakes via the camera. After the lesson she even sent me a list of all of the steps again! On the way to the station an older lady complimented my yukata and said I had put it on very well. I probably wouldn't have gotten that compliment without learning the correct steps from Miho first. 本当にありがとうございました!