Counseling Right Here, Right Now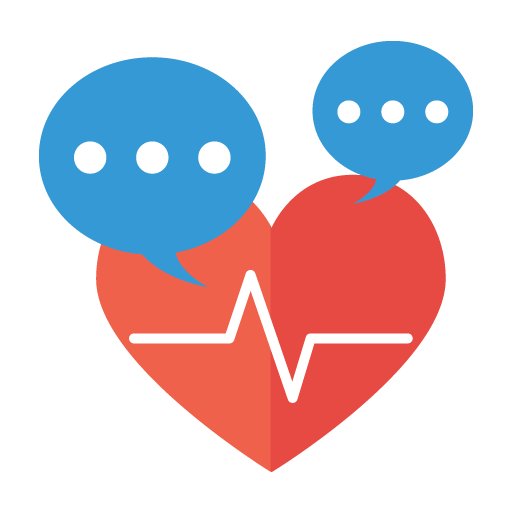 Problem Solving
If your problem is urgent, I will try to drop everything and assist. We will address career, relationship, financial problems, sorrow, despair and loneliness
Sometimes it is better to address the problem immediatley before it gets blown out of proportion.

I can offer experience based insights into financial problems, career stress, relationships, heart break, loneliness, sorrow and despair.

You do not need to face it alone, I am sypathetic and very experienced in the problems of life.

Together we will tackle it !


Lessons offered by this tutor
Feedback from students
Ian is a wonderful teacher. I was a bit hesitant at first, but he made me feel so comfortable sharing anything with him, even very personal things, as he listens so attentively and gives useful, insightful advices. Talking with him has made me realize many things that I was not aware of. Highly recommend a session with him to anyone.