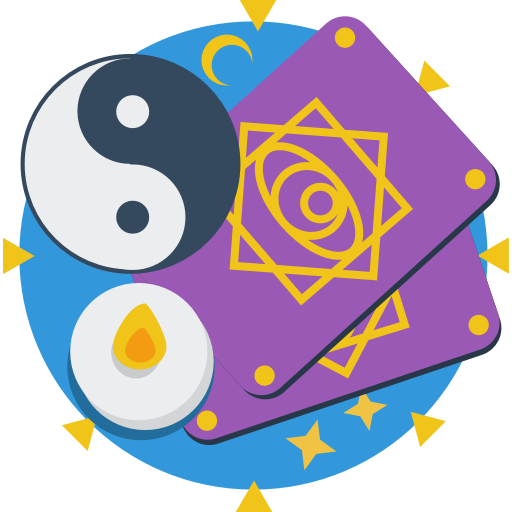 spiritual
Transpersonal Astrology. All levels.
Astrology is a discipline that studies the relationship between the human being and the universe. There are several astrological disciplines. I teach Transpersonal Astrology.
Transpersonal Astrology is based on a formula: Natal Chart – Self-Consciousness = Fate.
To learn astrology is to learn a language that connects you with the vibration of the world that surrounds you. It is a language that uses both logic and visualization techniques, and this will enhance your understanding of your life. Learning astrology transforms the student. The more you know yourself, the less predictable your fate. The less predictable your fate, the higher your possibilities to change it.
Lessons offered by this tutor
Feedback from students
Ana先生のレッスンが占星術レッスンは非常に興味深く、定期的に受けています。 今回は最初の星座、Aries(おひつじ座)についてでした。このレッスンを受けると、宇宙や惑星や星座が身近なものに感じられます。 引き続き最後の星座まで受講していきたいです。