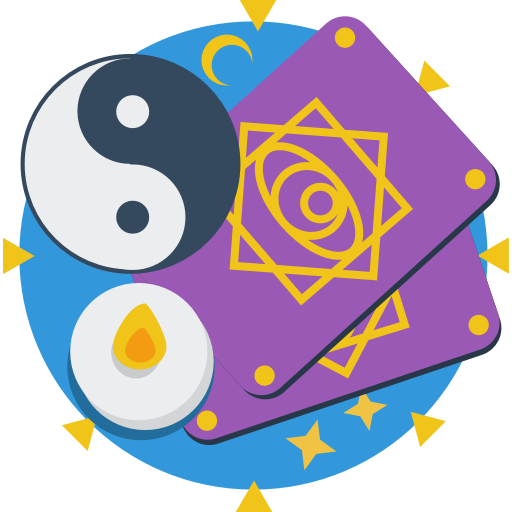 spiritual
Understand and improve what is happening in your life through Transpersonal Astrology.
Astrology is a discipline that studies the relationship between the human being and the universe. There are several astrological disciplines. I practice Transpersonal Astrology.
Transpersonal Astrology is based on a formula: Natal Chart – Self-Consciousness = Fate.
To be in contact with the astrological counseling is to learn a language that connects you with the vibration of the world that surrounds you. It is a language that uses both logic and visualization techniques, and this will enhance your understanding of your life. Learning astrology transforms the student. The more you know yourself, the less predictable your fate. The less predictable your fate, the higher your possibilities to change it.
Lessons offered by this tutor
Feedback from students
英語でカウンセリングを受けるという経験もあまりないので、難しい表現などもありましたが、質問すれば、丁寧に答えてくださり、その場で解決することができました。 また、今度は、占星術のレッスンも受けたいです。ありがとうございました! Thank you so much, Ana, for your advice and kindly answering all the questions I asked during the lesson! Now, I'm interested in taking your astrology lesson(not counseling) next time☆ I look forward to talking with you again!

Thank you so much ! it was fantastic !

いろいろと悩みがあり、こちらのレッスンを受講しました。 英語でこのような鑑定をして頂くのは初めてでしたが、Ana先生は、私の話にとことん耳を傾けてくれ、私の考えを受け止めてくれた上で、鑑定結果について詳しく説明してくださったので、とても納得することができました。 また、何か悩むことが出てきた時には、是非相談させて頂きたいと思っています!

Ana is very knowledgable in Astrology and is able to explain it in an easy to understand way. I felt very validated in my feelings and learnt how much Astrology can be useful to understand our feelings and situations. Highly recommend!

This lesson was very nice! Ana spoke English slowly, so I understood what she said well. The resume which she gave me after lesson was very useful. I recommend this lesson for anyone especially who has a specific question.